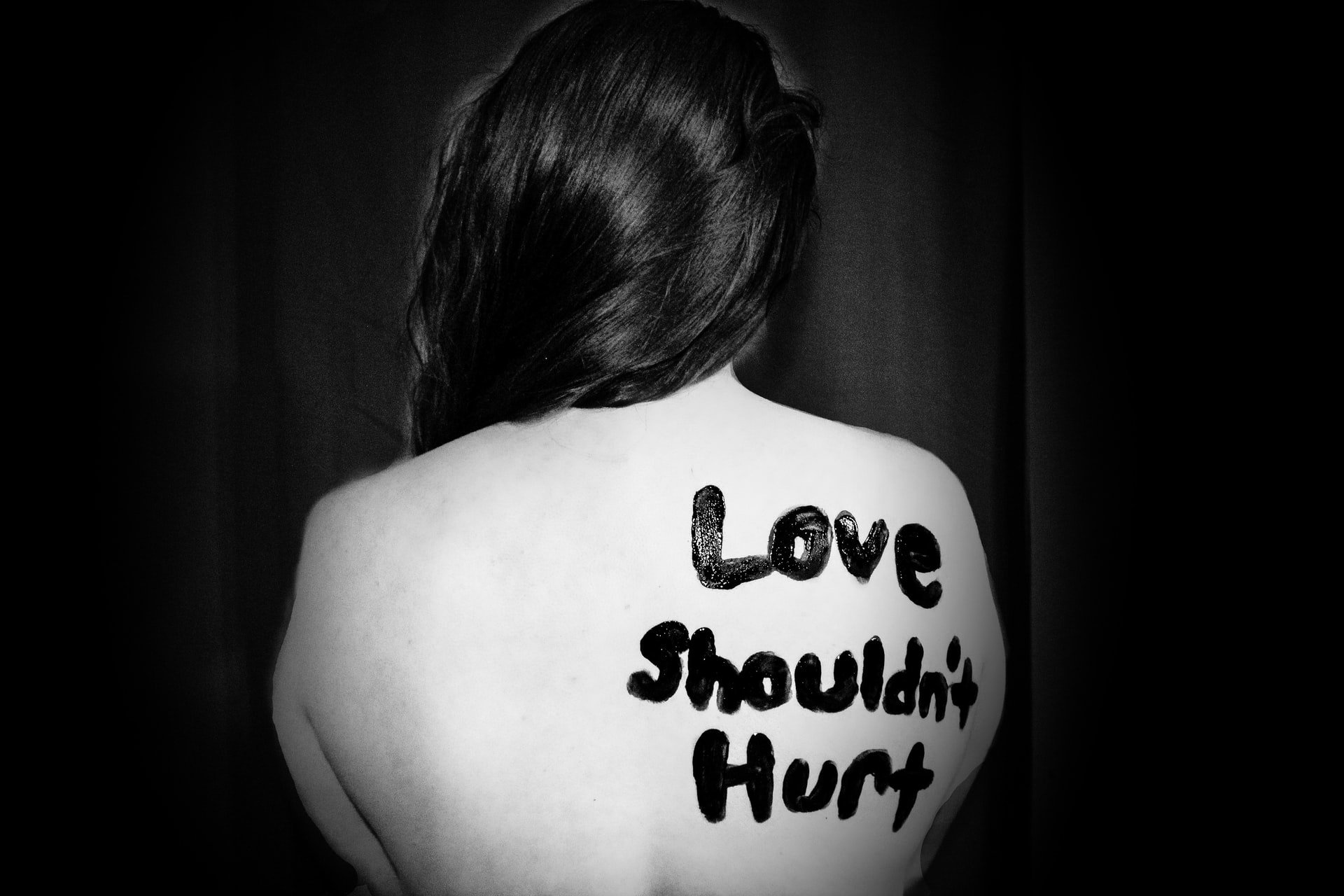 Finding healing after abuse
There is hope after abuse. It sounds like a paradox, but it is possible.
Anita (not her real name), 29, graduated from high school in 2008. After years of her father's struggle to raise her school fees, Anita didn't sit back. She immediately sought work which she found as a sales lady in a bridal shop. She saved every cent she could for the three years, and raised most of her KES150,000 for her college education, which she commenced in 2012. Her father saw her determination and topped up the final balance to cover her three-year Diploma in Community Development at the African Institute of Research and Development.
In 2015, Anita looked for every opportunity she could, but after two years of unsuccessful applications, she lost hope. To make ends meet, she started a laundry cleaning business in the informal settlement of Mukuru Kwa Njenga where she lived. She would make KES300 a day hand-washing her neighbours' clothes.
While doing her usual cleaning, she met a young man who caught her attention. He was a casual labourer at a factory, and they soon began to date. Months later in 2017, they moved in together. Anita was excited to build this new chapter of her life, since her dream career was currently on hold.
But just eight months into dating, Anita discovered she was three months pregnant. She was ecstatic, but things soon took a turn for the worst. One Saturday evening her husband returned home in a drunken stupor and beat her.
'He was yelling at me, telling me I am wasting his time,' she recalls.
Related: 8 Signs You Are In An Abusive Relationship
'In the morning, he apologized for beating me, and blamed it on the alcohol.' When Anita confided in her neighbours, they quickly dismissed it as a way of life. 'That's how marriage is, it will happen for a few years, and then he will straighten out and stop,' they all said. When she considered moving back in with her father and stepmother, her stepmother quickly dismissed that idea, telling her there was no space for her at home. 
'I was confused. I had nowhere to go. So when he apologised, I thought he would change. And I forgave him.'
The physical and verbal abuse was up and down. But as her pregnancy grew, so did the intensity of the beatings – especially on the weekends. But one day it almost cost Anita her life.
'He kicked me in the stomach and I started bleeding. By the time I got to the hospital, it was too late. I lost my baby.' Anita was rushed to the Mukuru Health Centre where she got medical attention overnight. On the morning of her discharge, her husband once again apologised. And once again, Anita was encouraged by her neighbours to give her husband another chance, which she did.
Two months later, Anita was expecting a child again, and once again the physical assault resumed. She didn't wait any longer. 'I knew this time I would die,' she remembers. 'I wanted to have an abortion because I didn't know how I would take care of the child.'
Susan (not her real name), a friend of Anita's, encouraged her to keep the pregnancy and trust that she would be able to take care of her child. A few months after leaving her husband and living with her friend, Anita was depressed, and Susan noticed how bad it was. 'I would sit on a chair inside or outside the house daily and just cry for hours,' said Anita.
Related: He Said He Will Change. Will He?
Susan was extremely worried as she watched Anita struggle with unresolved trauma. She introduced Anita to Teminade, a support group for victims of gender-based violence in Mukuru Kwa Njenga facilitated by Amani Counselling Centre.  There she met 40 women who shared their experiences. One story resonated the most for Anita: a young woman who shared her experience of rape and her conception of a child who she now cares for and loves. This made Anita reconsider abortion. To this day, Anita is grateful for that.
'I love my son and I am happy to be a single mother. It's not easy, but you take it one day at a time, and it does get better,' Anita points out.
Anita still goes to therapy with support from Africa Youth Trust and admits she still wrestles with the trauma of being in a relationship again. 'When I see men, I still see the abuse I went through, and I am afraid of experiencing abuse. I am better off with my son than with a man now.'
To other victims of gender-based violence, and to girls and women, Anita offers this advice:
If you experience any form of violence, don't wait a second time for it to happen, leave immediately;
If you are a survivor of gender-based violence, the journey to healing starts with acceptance;
Find a supportive community of people who will walk with you through this journey of healing; people who understand you and will not judge you; and
All girls and young women need a deliberate effort to teach them about the sanctity of their bodies; what is permissible, what is not, and the importance of consent. If you want to say no, raise your voice to say no.
Do you think these tips are helpful for survivors of GBV? What tips would you give?