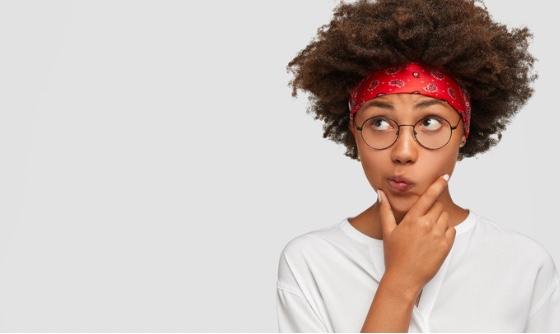 My partner refused to get tested for STIs!
My partner said I should go and get tested for STIs. But he has refused to come with me, or even tell me why he is insisting on me doing the test.
Reasons to get tested
Sexually transmitted infections (STIs) can be spread through unprotected sex. If you are in a committed relationship, having to hear that you need to go get tested for diseases can be very devastating, not to mention if you are married.

Your partner's insistence on you getting tested for STIs could either mean that he has been unfaithful or that he suspects you of being unfaithful. Both indicate there is a lack of trust somewhere in the relationship and the results of the STI test will only be the beginning of issues for you both.
Your health is important
For now, I think it is very important that you get tested because if your partner has been unfaithful, then your health may have been jeopardized because of his infidelity. If you are the one who was unfaithful, then your partner's health is possibly at risk.

But on a good note, if you haven't been unfaithful, you have nothing to worry about. If the results do show that you have an infection and you have been completely faithful, then you know it is your spouse who has been promiscuous, which now opens another can of problems in this marriage, in addition to the infidelity, lack of trust, disrespect etc.
What's his stance?
Is your partner refusing to take the HIV test also? Or just refusing to come with you?
Either way, he is upset about something and there is only one way to find out. He may not want to go with you if he is ashamed of what the test results may say.
He may also fear how you will react if the test results are positive for infection, hence not wanting to come with you.
This entire situation is sensitive and although he should be opening a line of communication on why he suddenly wants you to get tested, this is probably not the time to wait for him to come around. Go ahead and get tested. Then deal with whatever comes from there.
Visit the nearest Marie Stopes Clinic for STI screening. Click here to locate a clinic near you. 

Do you have questions about testing? Get in touch with our discussion board moderators.