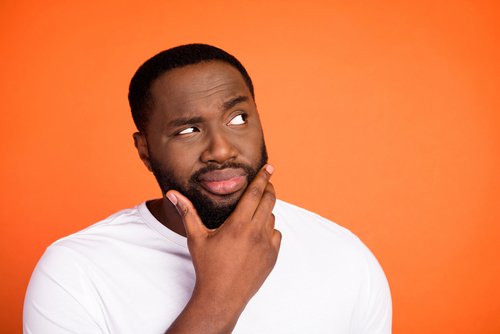 What happens if I take a break from taking ARVs?
If you have HIV and have been taking ARVs, you may be tempted to or may have already, taken a break from taking your treatment. But how can this interruption affect you?
My name is Mueni and I am living with HIV. I was initiated to HIV treatment 10 years ago and have been on treatment ever since. I have to admit that my health has really improved since then.
Recently I have been experimenting to see what can happen if I stop taking my treatment for some periods of time because I am getting tired of them.
What do you think might happen to Me?
Mueni's story is relatable to a lot of the people living with HIV. Taking lifelong medicine can be exhausting and you may feel the need to stop taking your medicine for some time.
Treatment interruption is whenever you take a break from your HIV treatment for some period of time be it weeks, months, or years. What you are doing is taking a drug holiday
Why should I take ARVs as prescribed?
HIV Medication (ARVs) keep HIV under control but only for a specific time period and so you need a daily top-up to ensure HIV won't multiply in your body.
When HIV is under control, it is unable to multiply in the body and therefore the amount of virus in the body reduces to an undetectable level and this reduces the chances of passing HIV on to your partner(s).
If at any one time you take a drug holiday, your immune system gets weakened by HIV and you may become sicker with frequent attacks from opportunistic infections.
As time goes by, HIV multiplies in your body, and you may become resistant to the regimen of ARVs you were prescribed to. This means, if you decide to restart your ARV treatment, they will not have any effect on the immune system as they will not be working.
This is why it is important to take your treatment correctly as prescribed by the health care worker.
In case you know your routine will change anytime soon, it is important to set up strategies to ensure you still are able to take your treatment well. For example, if you will be going to meet with friends for a party later than the time you take medicine you may carry your medicine for the day and set an alarm on your phone that will remind you.
It is important to take HIV Treatment daily as prescribed by the health care worker. If at any one point you experience side effects or are struggling with adherence, you must reach out to your health care provider to walk you through the journey and help you know what to do to reduce the side effects or perform enhanced adherence sessions with you.
Remember anyone on HIV treatment can feel fatigued and opt to stop taking treatment but it is never advisable to decide and stop taking your treatment at any moment before talking to your health care provider.