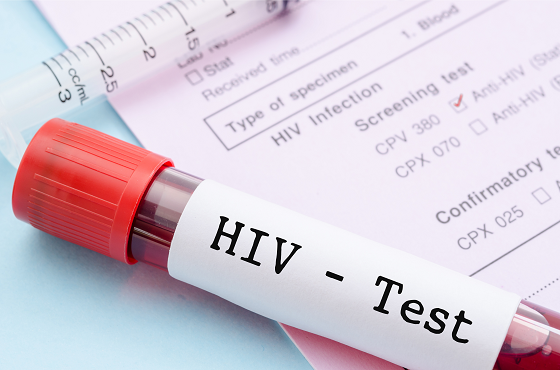 What is the HIV window period?
After how long can HIV be detected in the blood?
HIV tests are really accurate. But if you get infected with HIV, it can take some time for the test to find HIV in your body.
The window period refers to the length of time HIV needs to be in the body before it can show up on a test. It takes about three months after you have been infected before most tests can find HIV, but different tests can have a shorter window period.
Generally, a negative HIV test at three months is said to be conclusive. This is because 99.99% of the population produce enough antibodies to be detected by standard HIV tests by three months
Note that using a certain HIV test before its window period will result in a false-negative test.
So, it is important to ask your testing counselor what the window period is for the specific test you are being given.
Let's say the last time you had unprotected sex was on January 1. A test taken after April 1 will give you your most up-to-date status. But let's say you had unprotected sex a couple of times in between, you would need to get another test three months after the last time you had sex to be sure of your status.
Every time you have unprotected sex, your window period starts over. It's important to understand the window period because if someone was recently infected with HIV and might not show up on a test, during the window period, a person recently infected actually has a lot of HIV in their body, even though it's not showing up on a test. This makes it very easy for someone else to get infected.
This is why we recommend that anyone who is sexually active gets tested every three to six months and doesn't have sex without protection like condoms. When used correctly, condoms are very effective at preventing the spread of HIV and other STIs and also preventing pregnancy.