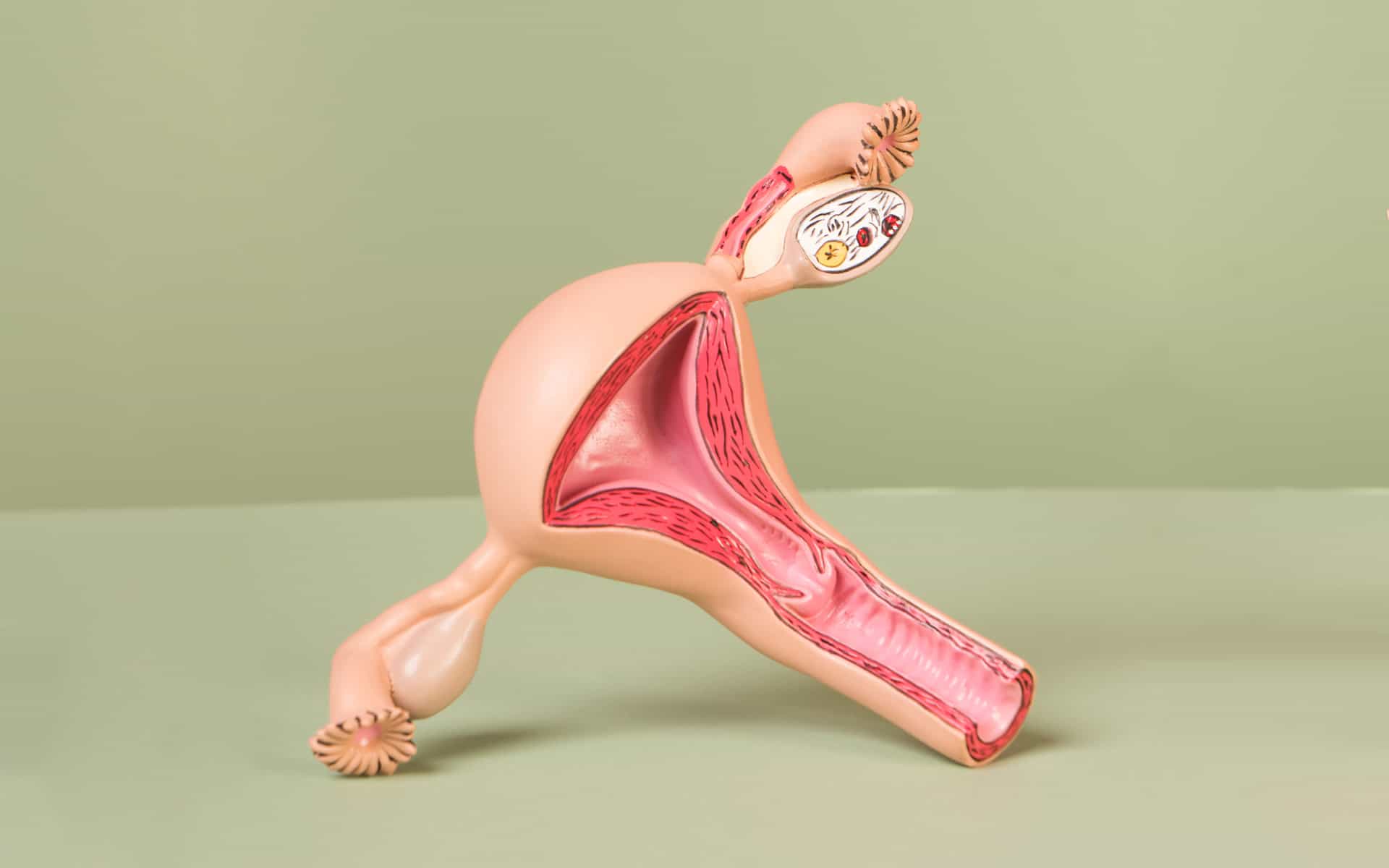 Do I need a prescription for birth control?
You can get some birth control methods at the chemist, while you might need to see a healthcare professional for others.
Or a doctor needs to do a procedure for the birth control method to work.
Sometimes you don't have the opportunity to visit a doctor; in these cases, you should look at the list of birth control methods which don't require a doctor's visit.
You might be able to get some methods, like the pill, from the chemist without a prescription. While this may seem convenient, we strongly recommend you talk to a healthcare professional before using most birth control methods.

Do it yourself
Breastfeeding            
Cervical cap
Condoms
Sponge
Female condom
Rhythm method
Withdrawal
Spermicide     
Abstinence
Outercourse
Emergency contraception (the 'morning after pill')
Doctor required to do a procedure
Vasectomy
Implant
IUD
Female sterilisation
Shots
Prescription needed:
Staying safe
Talking about your sexual activities and even your gender to a health care professional or chemist can put you at risk. This is mainly the case for sex workers and sexual and gender minorities.
Before you share your sexual history, sexual orientation, and gender identity with anyone, please make sure that they are trustworthy and that disclosing this information won't put you at risk of extortion, being 'outed', or abuse and violence.