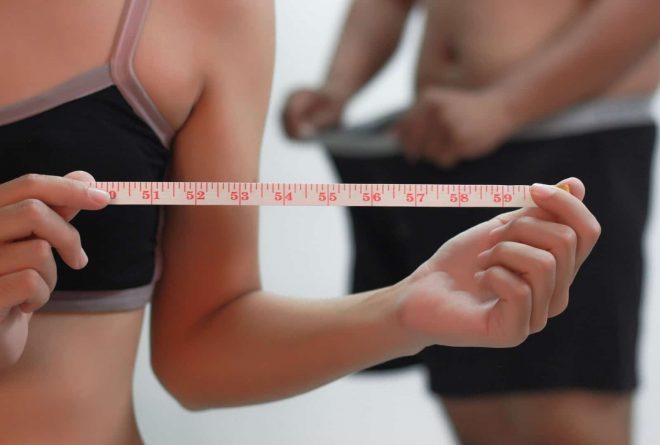 Anna thought she was ready for sex but chickened out at the last minute. Read on to find out why!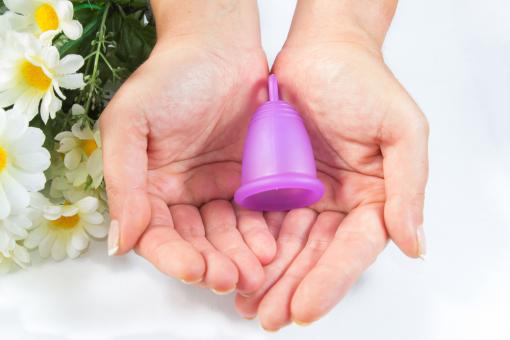 Menstrual cups are not just economical but can also be stress-free. We asked young women why they use or refuse menstrual cups during their periods.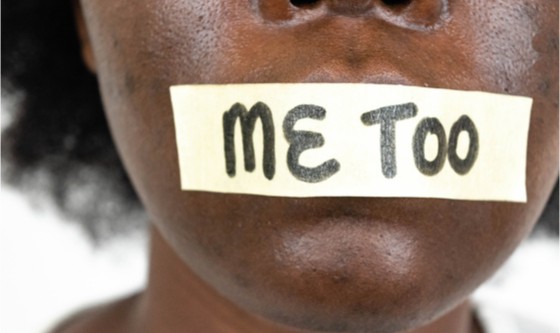 'I was sweaty, unkempt, bothered about my exam and looking my worst when this fellow pushed past and pinched my butt,' says Njeri who works in publishing.