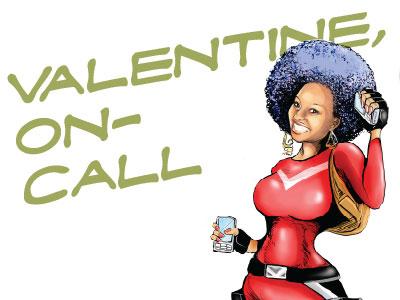 Man traumatised by childbirth
Whenever I have sex with my wife, I feel guilty when I recall what she went through while giving birth to our little baby girl.
Also, after I ejaculate once, I am unable to have sex again and this is affecting our relationship.
Moving on
Oh wow, you compassionate and empathetic man. You are traumatised by what you saw your wife go through and now you are trying to 'man-up' and act as if nothing happened but you cannot move past it.
Changed perceptions
First, let me say that you are not alone. Other men have been through the same thing. An event that should be beautiful but is riddled with pain and all kinds of bodily emissions changes their perception of not only sex but sometimes also of their wives.
Some women even cannot bring themselves to give birth again and decide to remain content with one child.
You are not alone. Even those who are enthralled by the beauty of bringing life into this world concede that child-birth is a gruesome process.
Guilt, shame, and fear
I think that your sudden inability to have sex more than once a night is related to your feelings of guilt regarding sex and a fear of impregnating your wife again. These things do not sort themselves out.
These feeling will not magically go away. You have to talk to your wife and together see a counsellor and talk it out. She might surprise you by saying that she too is not looking forward to giving birth again. In the meantime, you could try wearing a condom and see if it eases the fear of impregnating your wife.

It is really rather sweet that you want to spare your wife pain.


Have you been traumatised by witnessing a birth? How did you deal with it? Share your experiences by leaving a comment below or joining the discussion on Love Matters Kenya and Naija.