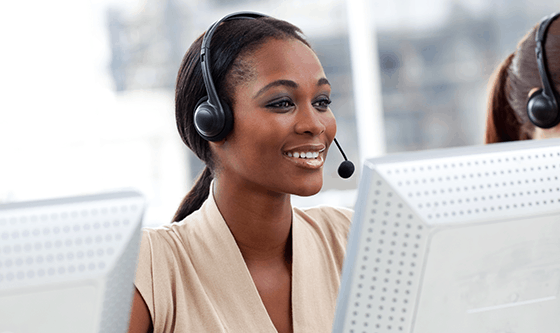 Helpline and counseling
From time to time, you might need a hotline to call and ask for help. Other times you might need specialized counseling services. Love Matters has put together a list of professional services that you can access anytime.
For any counselling service please contact the following*:
Youth Hotline
One2One Hotline: 1190 (free from any Safaricom line)
One2One Hotline provides a unique sexual health and HIV hotline for youth in Kenya.One2One is confidential and anonymous. 
 
General Counseling Services
Amani Counselling Center: 0722 626 590/0733 263 870
Amani provides counselling services for people with emotional and psychological problems
 
Discovery Counselling Services: 0700 270 983/0721 513 438
Discovery counselling provides marriage, depression, grief and bereavement counselling 
 
Kenya Marriage Counselling: 0721 743 977
 
Oasis Counselling Center: 0733 366 614/ 0725 366 614
Oasis Africa is a professional counselling and behavioural mental health care organization that provides services to individuals and organizations in Kenya
 
Rescue Counsellors: 020 767607/0726 293 913
Rescue provides psychological, social and emotional support to those in need by offering advice, education, support and, counselling.
 
Fortress of Hope: 020 2420924/0724 834 512/0723 024 018
To provide a platform through which Girls are able to make informed choices concerning their lives so as achieve behaviour change and improve their economic status i.e. planning today for a better tomorrow.
Abortion Helpline
Aunty Jane: 0727 101 919/ 0753 700 352
Aunty Jane is a hotline which provides reliable, safe, and confidential information to save women's lives. This hotline is not a counselling or medical service. 
 
Suicide Helpline
Befrienders Kenya: 0736 542 304/0722 178 177
Befrienders Kenya is a charitable organization that focuses on suicide preventions. They offer emotional support to those who may be in distress and in danger of committing suicide.
For any additional help, you can always reach the Love Matters team on the discussion board and Facebook.